Advisory Board
Cornerstone Edu is stepping up its online program on Auctioneer continuing education training to keep abreast with the changing nature of the business. We take pride in our stable of veteran Auctioneering experts that compose our Advisory Board. These professionals meet on a regular basis to exchange knowledge and information about updates, opinions and current trends in the business. All the results emanating from this gathering of minds become input in Cornerstone-edu's online classes.
Our Advisory Board has the following professional Auctioneers: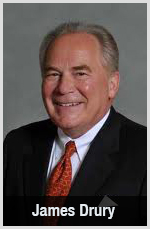 James Drury started his career in 2001 as an auctioneer for medical equipment. From there he branched out to auction cars, real estate, and benefit auctions from coast to coast, especially in the Chicago area, his base.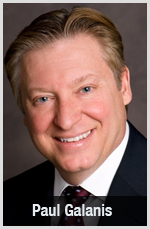 Paul Galanis is a skilled Real Estate Professional whose extensive experience spans for more than 15 years. Paul is well sought for his expertise, including in the disposition of commercial and residential real estate portfolios and in financial services.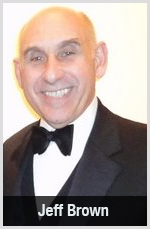 Jeff Brown has been in the business since the 1970s. His expertise and broad knowledge in storage foreclosure auction is an invaluable asset to Cornerstone-Edu.
Don't miss the opportunity to learn from these experts. Call us today at (888) 449-3450.